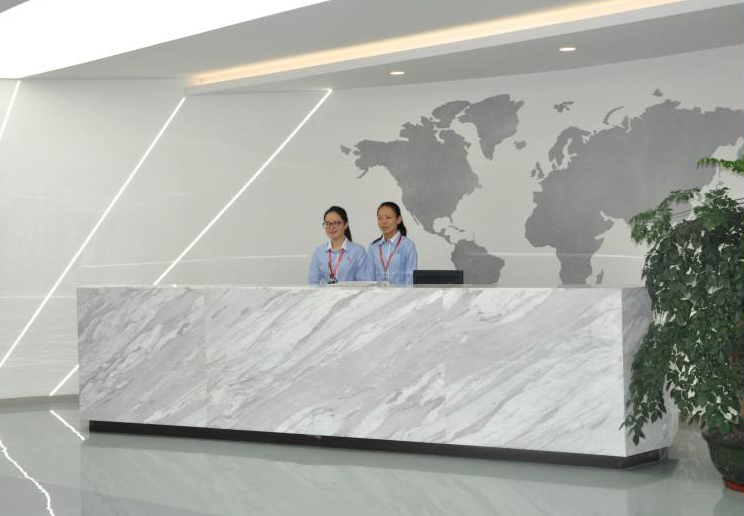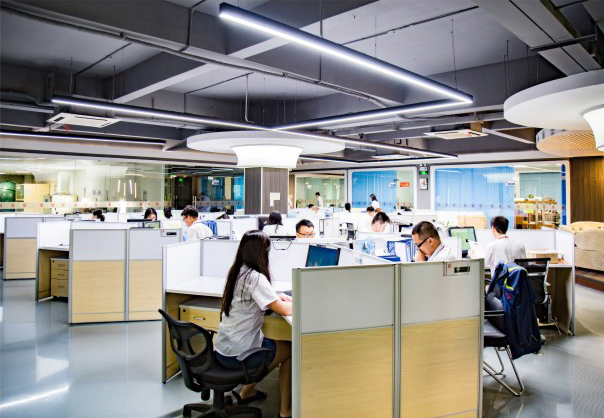 Shenzhen Linear Technology Co., Ltd, based in Shenzhen China, is a professional Led linear lighting manufacturer & supplier, aimed to provide innovative solution of Led linear lights, including Linear Led Trunking sytem, and hanging/recessed/ceiling-mounted Led Linear Light.
We have been in the Led lighting market since 2009, starting from SMT service & flexible Led strips. With continuous product innovation, we have gradually switched our focus on specialized lights, like Linear Led trunking lights, Led Linear lights. Now we created a wide range of Led Linear lights covering the targeted applications in offices, commercial shop, and industrial areas, with symmetrical/asymmetrical lighting & different angles, suitable for different mounting methods.
Our factory is ISO9001:2008 certified. We have now about 200 staffs including 18 engineers & 20 QA workers, with over 6,000 square meters of facilities, in which 800 square meters are dedicated for SMT workshop. Monthly capacity is up to 60,000 pieces of finished products. We not only develop and make our own products, but also provide OEM services for Led linear lights & other Led lighting products. We have own laboratory with complete light testing instruments, including 15m depth goniophotometer system, and non-interfering EMI/EMC testing facilites. Every lot of incoming materials and finished goods must be inspected and tested, not matter it's our own products or OEM products. All outgoing products are traceable in our system.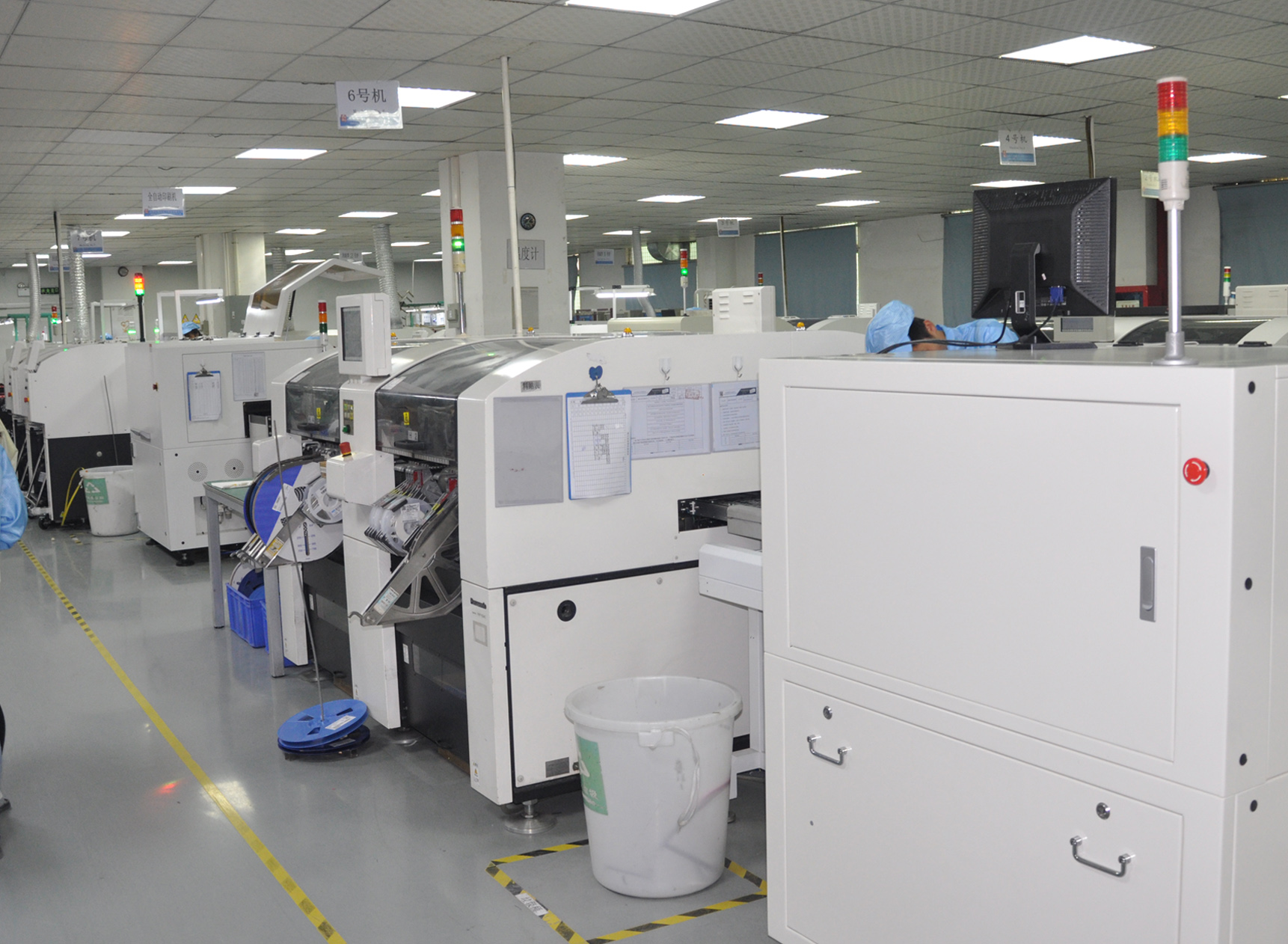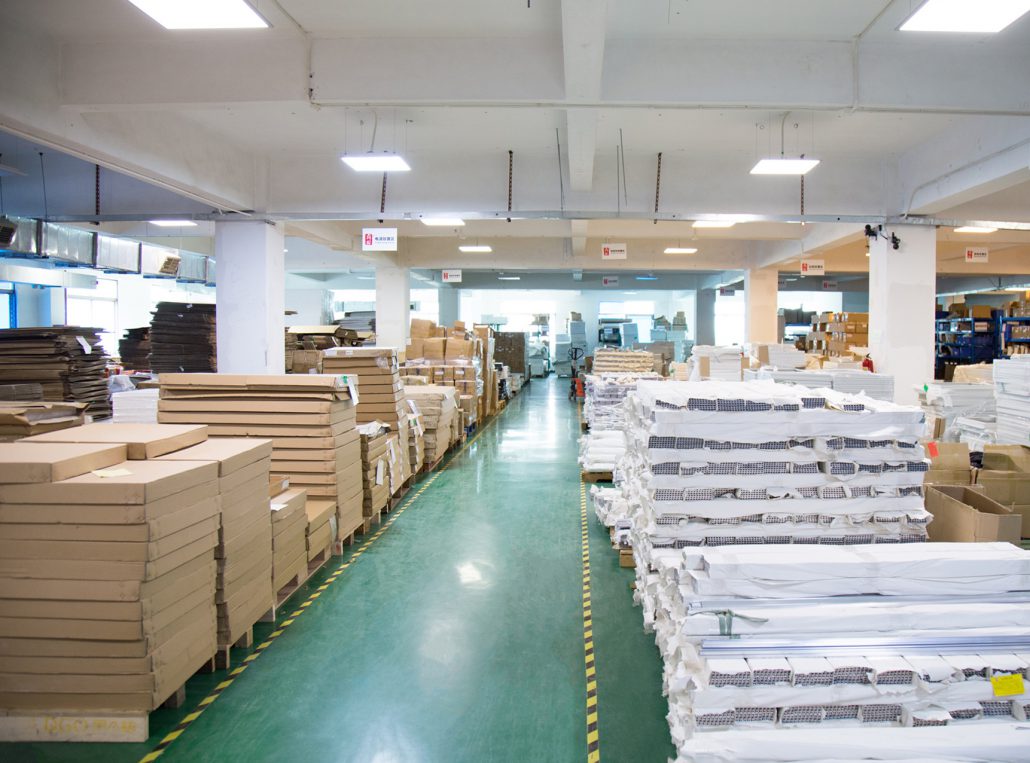 We value product quality as our lives. From the selection of LED chips, to SMT process, to the driver, to the lens/reflectors, to the assembely, from incoming materials to products in process, to outgoing products, we look at every detail in every process to make sure things are right.  Thanks to the support from our partners in Leds & Led drivers, such as Osram, Cree, Nichia, MeanWell…etc, we are proud of offering highest quality led linear lights with most competitive prices.
Light is sophisticated, but it could be simple. We work closely with industry professionals, architects, lighting designers, and involve ourselves from the early stage of design, to create tailor-made solutions for every specific lighting projects. Customer satisfication is always our driving force!