Our mission is to be a Socially Responsible Company. We aimed to care our social responsibilities besides making profits.  This includes following aspects.
• Employee's Wellfare
• Stockholder's Interests
• Community Care
• Environmental Awareness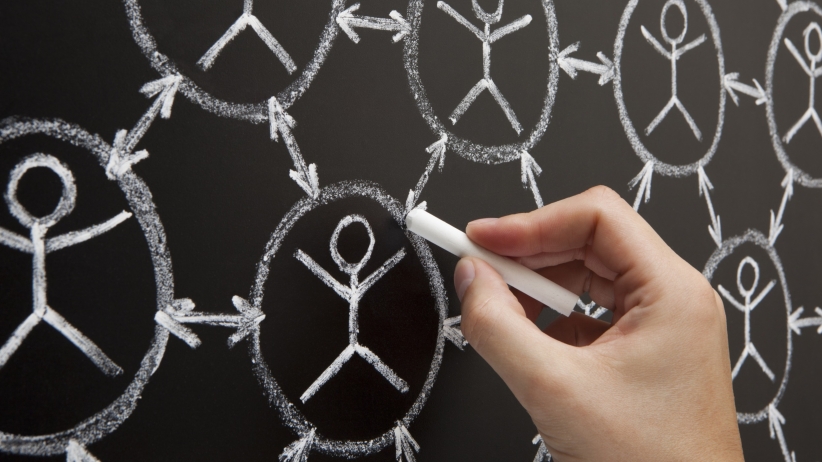 Integrity  — We believe that integrity is the basic and foremost principle of any business.  We strive to be true to not only our employees and stockholders, but also to our customers and suppliers.
Growth  — A business without growth is dangerous. We bear this in mind to keep our momentum to grow, to be bigger in the sale revenue and profit, and to be better as a member of the family and the sociaty.